Naples (APF) to Punta Gorda (PGD) 1 Stop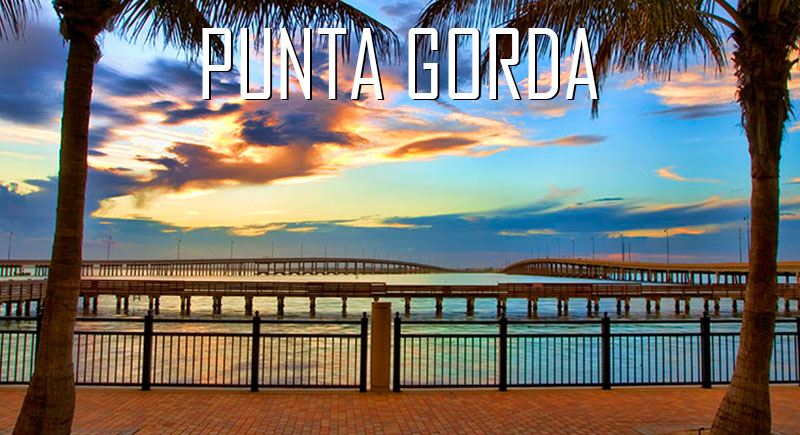 Duration: 3 Hours (approx.)
Location: Punta Gorda, FL
Product code: P0USE1
Departure: 5:30 AM. | Arrival: 8:30 AM. Tuesday, Thursday & Saturday

THIS FLIGHT HAS ONE STOP - Flight Stops in Orlando then fly's to Punta Gorda
We ask you to be at the airport 1 hour prior to the departure time.

Execair of Naples offers flights from Naples Municipal (APF) to Punta Gorda Airport (PGD) Tuesday, Thursday & Saturday mornings. This flights goes threw Orlando and has a flight duration of 3 hours.
Bag or Package Size and Weight Limitations for Scheduled Flights. A One bag / package / article of no more than 40 lbs US of no larger than 12 inches x 18 inches x 24 inches US measurements per ticket will be included in the price of the ticket.

Each extra bag / package / article will be an additional charge that will be charged at the counter prior to boarding the flight.

Any bag / package / article that exceeds this will be subject to the following per piece charges and is subject to space available on any flight or may be sent by ground courier a) Overweight charge $30.00 b) Oversize one dimension $15.00 c) Oversize two dimensions $30.00 d) Oversize and overweight $30.00 e) Oversize by two dimensions and overweight $45.00 f) Each extra bag/package/article $45.00